Let's Get Digital with Unified Communication Manager
In today's digital world, staying connected is central to success. Unified Communication Manager (UCM) can help businesses to achieve this feat. A complete voice solution with CRM integration, UCM is a communication infrastructure for enterprises to streamline team collaboration and improve customer service experience. It enables SMEs and call centers to welcome sales opportunities by making the best use of their business telephone lines and monitoring call flow trends to take effective decisions. Take advantage of Tech Bridge Consultancy's unique UCM to develop telecommunications infrastructure to optimize voice solutions and streamline communication hybrid workforce according to your business needs!
Unified Communication Manager: Ensure Unified Communication & Collaboration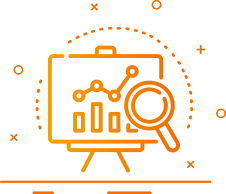 Inbound Calls
This feature allows enterprises to handle complaints and queries from existing and potential customers about products and services, technical support, complaints, scheduling, accounts management and more.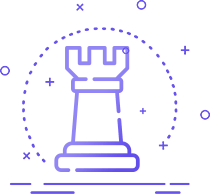 Outbound Calls
A strong outbound call strategy boosts outbound sales, generates more leads, targets potential customers more effectively, enhances revenue and increases awareness regarding your brand, services, campaigns and products.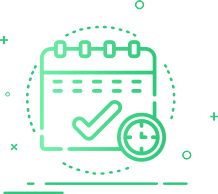 Automatic Call Distribution
Get the best telephony system in the form of an automatic call distribution feature to manage large volumes of calls to improve customer service experience by routing calls to the best-suited agents in the quickest possible time!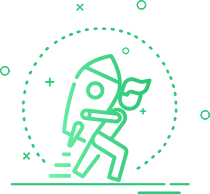 Real-Time Call Data Record
Enterprises can maintain and monitor the call records in real-time to analyse customer behaviour and trends.
Call Recordings
Tech Bridge Consultancy's UCM supports call recordings in single and multi-cluster environments to improve operational efficiency and team engagement!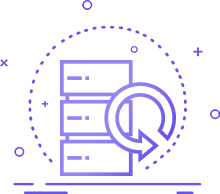 Voice Mails
Enable customers and clients to express their concerns without diverging into irrelevant information and keep your business functional round the clock outside traditional office hours!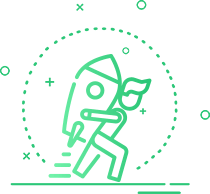 Call Forwarding
Forward call to your personal or alternative phones to ensure that callers' issues are timely resolved even if you are on vacation or work travel to improve productivity!
Live Call Monitoring
With this feature, enterprises can identify issues systematically, understand the impact of service quality, and focus on improvement opportunities and agent training needs.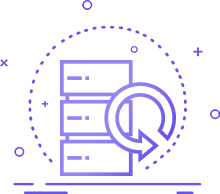 Three Way Conference
Build a collaborative work environment to enable communication between different business units regardless of geographical boundaries, boost productivity and provide a competitive advantage!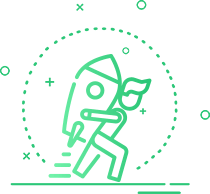 Auto Dialer
Tech Bridge Consultancy's Lead Attendant Auto Dialer enables telemarketers to automate their business process so enterprises can focus only on their business expansion and customer care!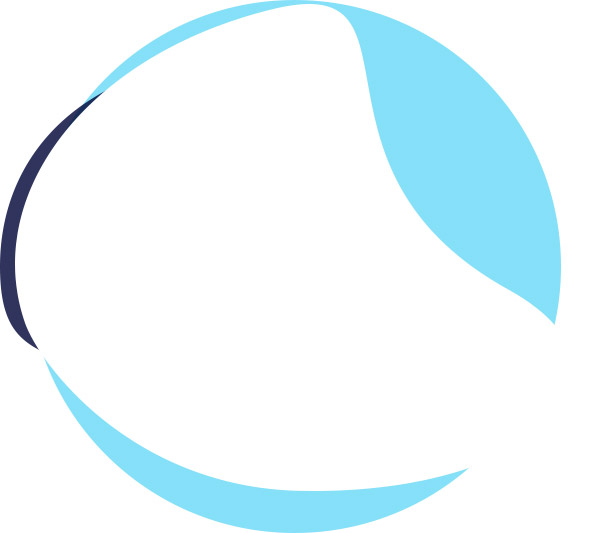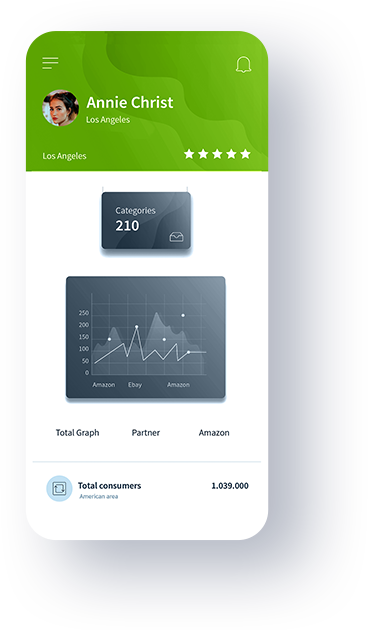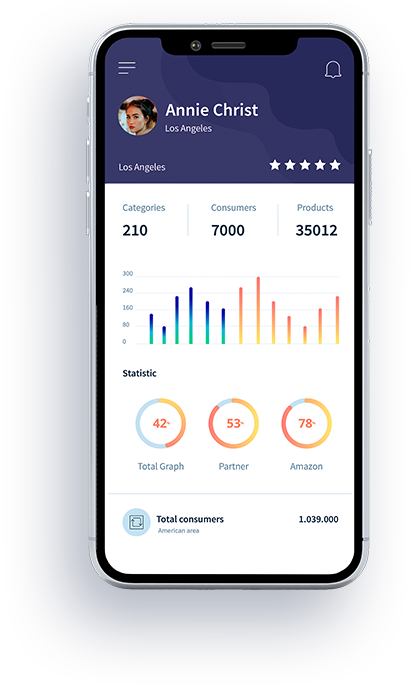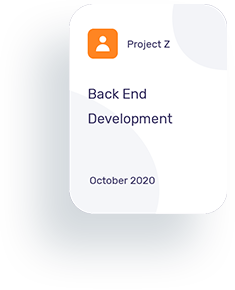 Pay for Qualified Traffic
Ewebot stays ahead of the curve with digital marketing trends. Our success has us leading the pack amongst our competitors with our ability to anticipate change
and innovation. Switch to Unified Communication Manager:
A Roadmap For Seamless Connectivity
Create a Unified Communication strategy for your company to enable efficient workflows and centralise information and resources. Learn how to enhance your team productivity through a shared platform, streamline IT-related operations and reduce costs.





It is ideal for enterprises with multiple remote workers and office locations to access different technologies on one integrated network. Manage multiple networks under one roof and enhance collaboration!
CALL MONITORING
Businesses can keep up with the ever-changing dynamics of clients by understanding the market trends, expectations of consumers and quality of services through call monitoring.
REPORTING
Better reporting can increase client satisfaction levels, help in accurate planning and forecasting, contribute to the efficient use of resources and enhance collaboration.
SECURITY FEATURES
Protection of valuable information is vital for business success to build trust, mitigate risks, secure proprietary information and enable a modern workplace. Tech Bridge Consultancy UCM security features offer high reliability and availability.
SUPER AGENT PANEL
Our high-performing customer service representatives improve call centre performance by managing contacts and complex interactions. They influence customer experience, brand perception and profits.
CONTROLLED ACCESS
It empowers enterprises to build a secure communication and collaboration solution for all workers without any issue in the collision of data on the medium.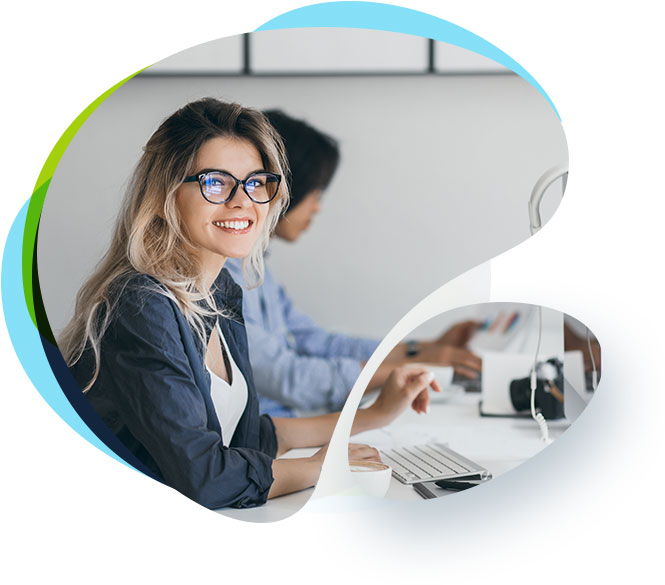 Ad nec unum copiosae. Sea ex everti labores, ad option iuvaret qui. Id quo esse nusquam. Eam iriure diceret oporteat.
Ewebot stays ahead of the curve with digital marketing trends.